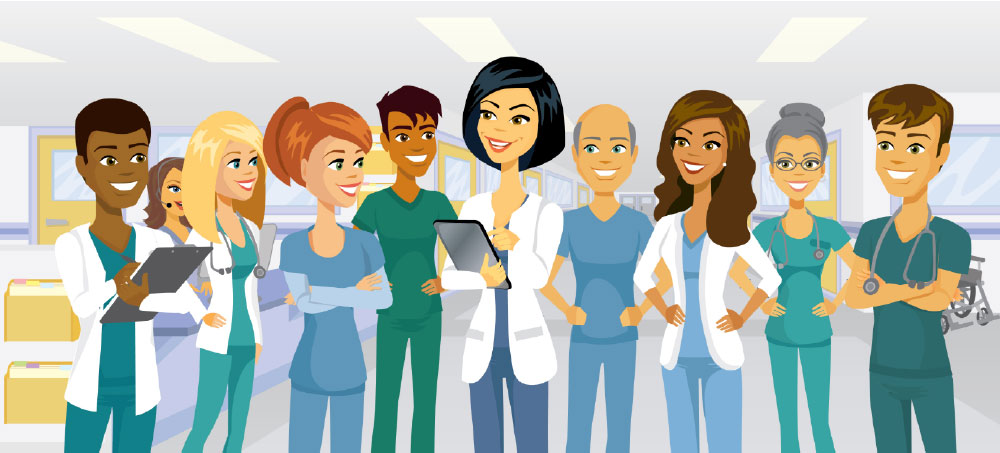 A
Special Thank You

to All HCPs
Med Learning Group sends its heartful gratitude to all healthcare professionals giving their all, 24/7, during this pandemic, despite the great risks they face. We cannot thank you enough for your courage and selfless service.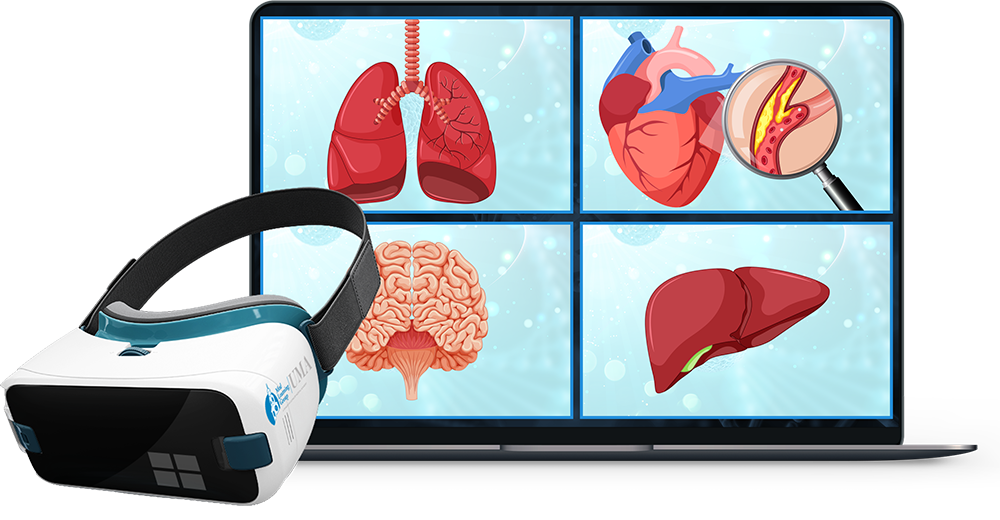 Connecting you with our personalized approach to continuing Medical Education
The Linking Approach to Education from Gap Analysis to Outcomes
Med Learning Group, a division of Ultimate Medical Academy, is a full-service accredited medical education company with commendation. Med Learning Group focuses on developing and implementing continuing education that improves healthcare practitioners' ability to provide optimal care to their patients. Our goal is to provide high-quality education that is designed to deliver the highest level of outcomes for not only the practitioner, but also the patient.

Med Learning Group has expertise in developing both live and online activities that are innovative, case-based, interactive and patient-centric in nature, and we focus on applying adult learning theory and principles to our programs. Even more importantly, we understand the nuances of our target audiences and design programs with a grounded understanding of how to educate both specialty audiences and general practitioners.